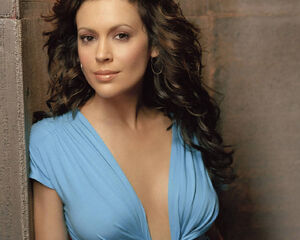 Tara Anne Mccoy was born 1740 in London, England. She is member of Shadow night. Tara was changed by Avon when she was 20. She couldnt control her thirst and went out of control. Tara met Avon and became her lover.
She is the mother of Kitty and aunt of Midnight/sister in law to Shane and Belinda. Tara went to Arizona to find her daughter. In the first book, She was assumed to be Midnight's  mother but she was really his auntie.
Ad blocker interference detected!
Wikia is a free-to-use site that makes money from advertising. We have a modified experience for viewers using ad blockers

Wikia is not accessible if you've made further modifications. Remove the custom ad blocker rule(s) and the page will load as expected.